Just Brew It
Thank you for making Just Brew It 2021 a success! We hope to see you next year!
About Just Brew It:
Just Brew It is a homebrew competition and tasting in Asheville benefiting the work of Just Economics. The festival features close to 100 different beers and more than 40 amazing homebrewers. The competing homebrewers are some of the finest specialty homebrewers in the region.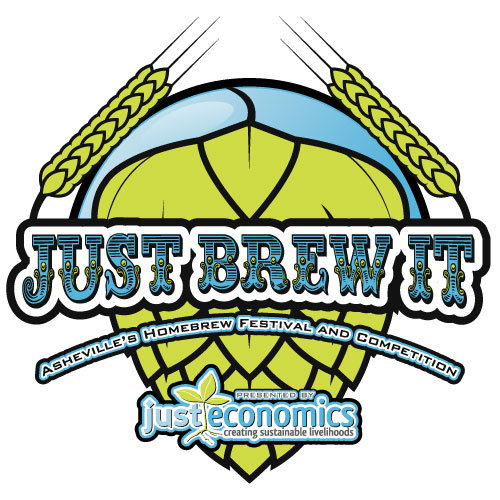 Just Brew It draws a diverse group of people from around the area. To attend, you must be a current member of Just Economics. Just Economics members sample the homebrew and vote for their favorites alongside other homebrew judges as brewers compete for awards and prizes.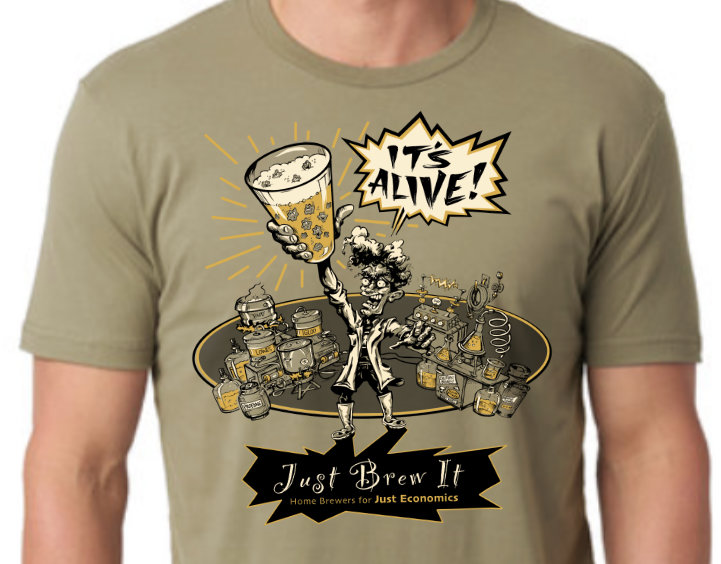 Just Brew It 2021 Sponsors
JAG
Asheville FM
Carolina Eye Care on Merrimon
Lightning Bolt Ink
Urban Orchard
Blue Dream Curry House
Jeremy Ledford, DMD, PLLC
Range Urgent Care
Asheville Brewer Supply
Green River Woods
Gingers Revenge
Hillman Beer
Céline and Company Catering
United Way of Asheville and Buncombe County