Just Brew It
Announcing Just Brew It 2022!
June 4th — Pisgah Brewing — 2-6pm for General Admission
Just Brew It is set for June 4th at Pisgah Brewing in Black Mountain (2948 US 70 Hwy) 2-6pm with VIP admittance at 1pm!
You must be a 2022 individual member of Just Economics to attend. Become a member here.
Membership starts at $30 and includes free entry to Just Brew It at 2pm with unlimited sampling of the homebrew.
VIP membership is $50 and includes entry to the festival an hour early at 1pm, a souvenir glass and a T-shirt. Get your membership before May 15th to get the new 2022 T-shirt design.
About Just Brew It:
Just Brew It is a homebrew competition and tasting in Asheville benefiting the work of Just Economics. The festival features close to 100 different beers and more than 40 amazing homebrewers. The competing homebrewers are some of the finest specialty homebrewers in the region with classic brews like your traditional IPAs, lagers, sours and stouts to unique beers brewed with specialty items like coffee, chocolate, spices and fruit.
To attend, you must be a current member of Just Economics. Just Economics members sample the homebrew and vote for their favorites alongside other homebrew judges as brewers compete for awards and prizes.
This is a local festival you won't want to miss and your membership supports the work of Just Economics to advance living wages, affordable housing and better transit!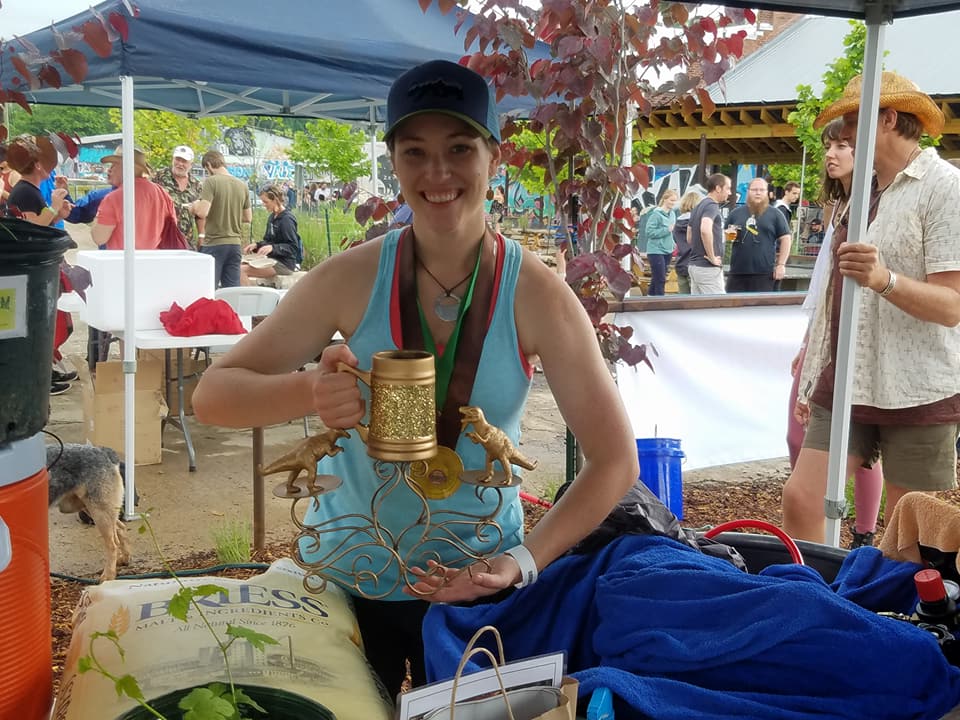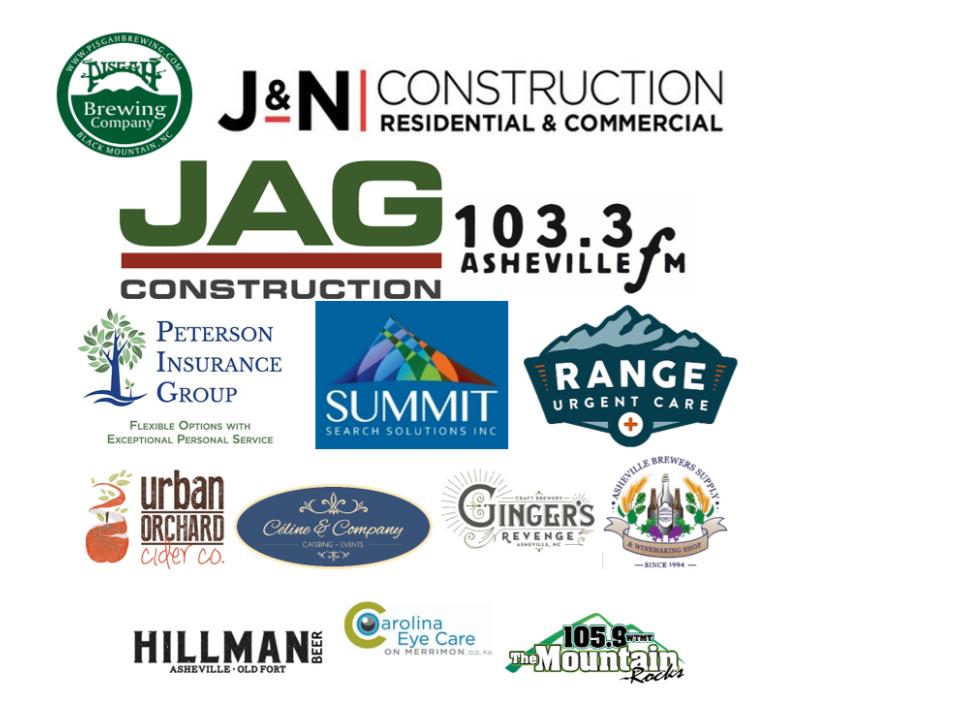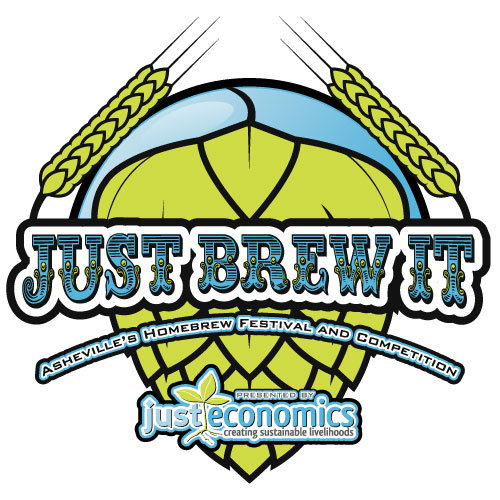 Become a 2022 member of Just Economics to attend this great festival and sample some of the finest craft beer brewed by talented homebrewers. General Membership is $30 while the Membership plus a VIP pass is $50 and gets you an extra hour, a T-shirt and a souvenir glass. Become a member here.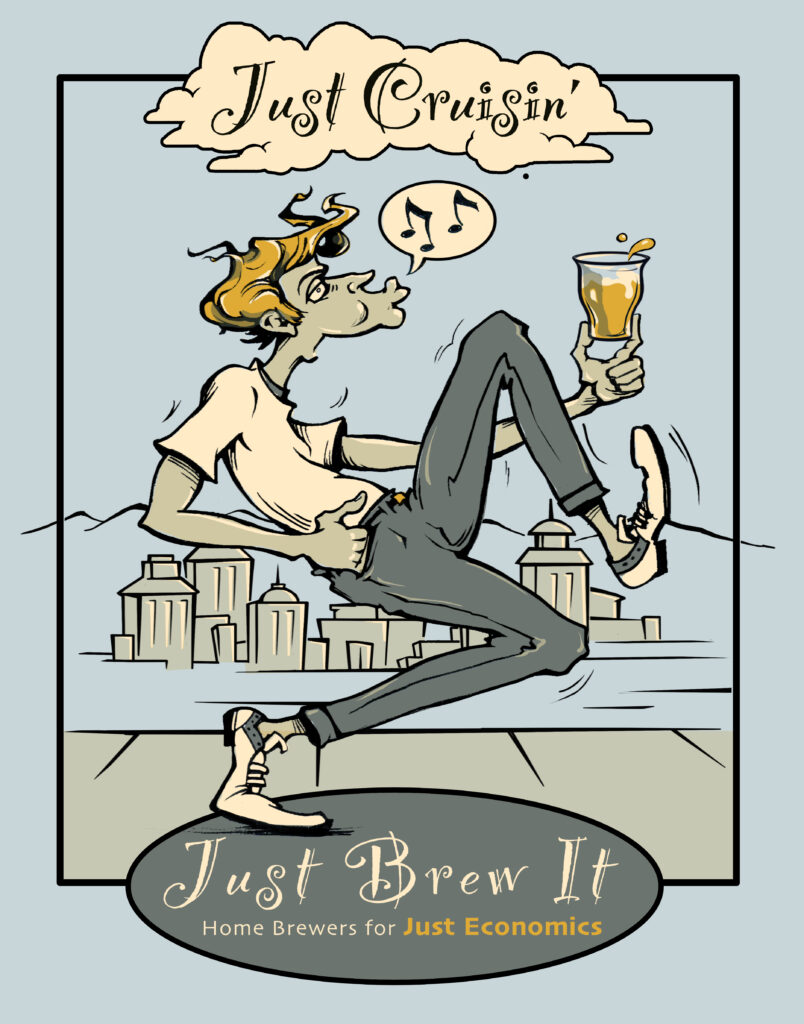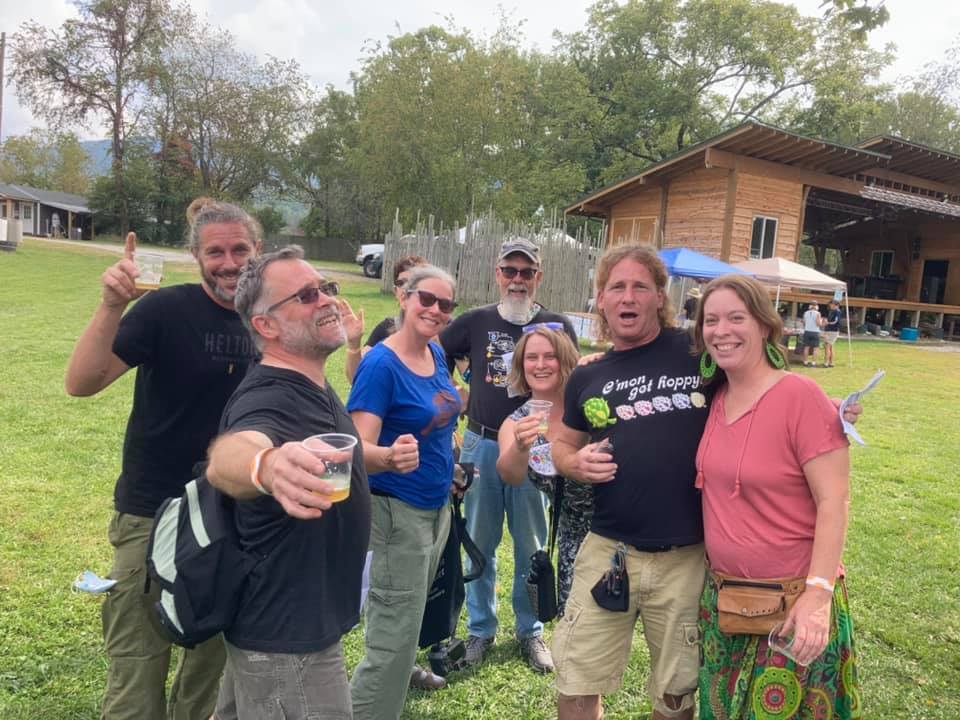 Just Brew It 2022 Sponsors
Pisgah Brewing (host)
JAG
Peterson Insurance
Urban Orchard
Asheville FM
J&N Construction
Summit Search Solutions
Range Urgent Care
Asheville Brewer Supply
Self-Help Credit Union
Gingers Revenge
Hillman Beer
Céline and Company Catering
Carolina Eye Care
105.9 The Mountain