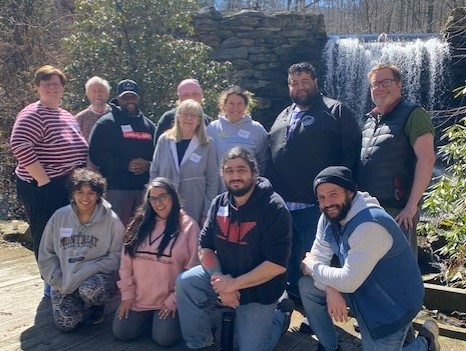 Board of Directors 2023
Hector Salgado, Chair
Pat Horrocks, Vice Chair
Sam Stites, Secretary
Gennie Gonzalez, Treasurer
Emma Allen
Philip Cooper
Whitley English
Laura Haire
Albert Maybin
Alikhan Salehi
Brandon Vellines
Staff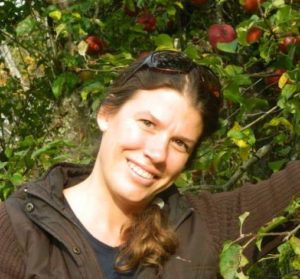 Vicki Meath, Executive Director
Vicki comes to Just Economics with a background in community organizing. She has worked on environmental, social and economic justice issues ranging from responsible oil and gas drilling to protecting health and human services in the Ohio state budget. In 2006, Vicki worked with Let Justice Roll and Cleveland Jobs with Justice on the successful campaign to raise the state minimum wage and continued to work with Jobs with Justice on the Cuyahoga County Living Wage Campaign and other worker justice issues. Vicki has a strong commitment to and passion for economic justice work. Vicki has a teenage daughter and has lived in the Asheville area since 2007. Vicki has been involved in a variety of community activities and lives in West Asheville.
Vicki@justeconomicswnc.org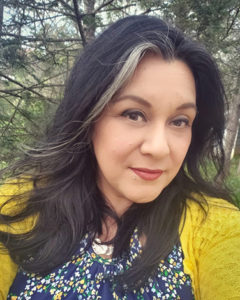 Carmen Ybarra, Community Organizer
Carmen Ybarra is passionate about the work of Just Economics. As a first generation American, she was taught the importance of creating and supporting community. She is focused on doing what she can to improve the lives of others. She is an advocate for affordable housing and for better transit here in Asheville. She is currently on the board of the Buncombe Partnership for Children. Additionally, in 2013, she started SPOT (Supportive Parents of TransKids), and has an activist art project called More than a Hashtag. Currently, she is creating a space for the community to gather monthly called Community Sundays. In her free time, she enjoys photography, teaching Spanish to children, traveling, and spending time with her dog.
Carmenybarra@justeconomicswnc.org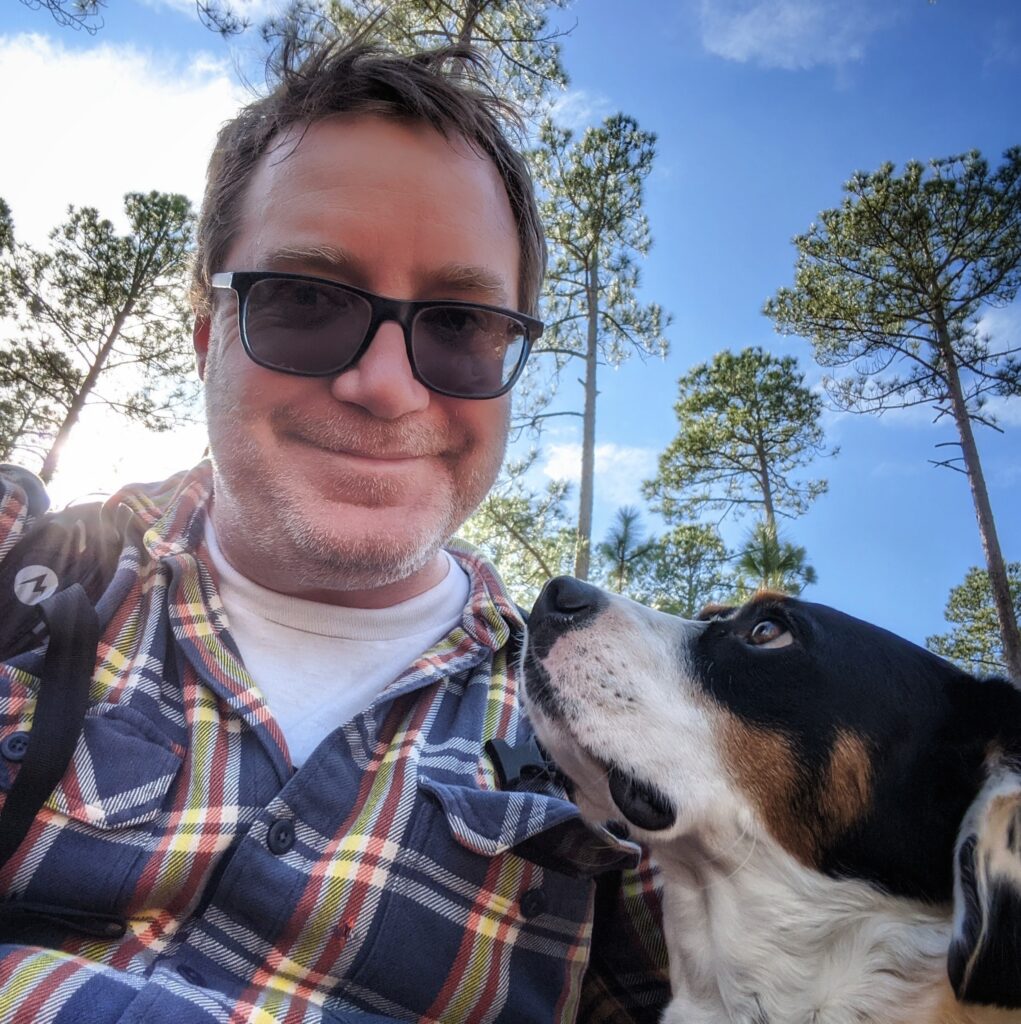 Eric Smythers, Living Wage Program Coordinator
Eric comes to Just Economics after spending ten years operating a small business in Asheville. As a managing partner of Second Gear in West Asheville, Eric led the push to make his business Living Wage Certified. Eric came to Asheville initially in 1997 as a student at Warren Wilson College, and previously worked for Mountain BizWorks for several years – first as a full-time employee and then as a Board Member. Eric is passionate about finding a new and just economic model for Western North Carolina that is sustainable for small businesses and employees alike. In his free time, Eric enjoys word games with his wife Laura, cookouts with his neighbors, walking on the beach with his dogs, and camping with his friends.
Eric@justeconomicswnc.org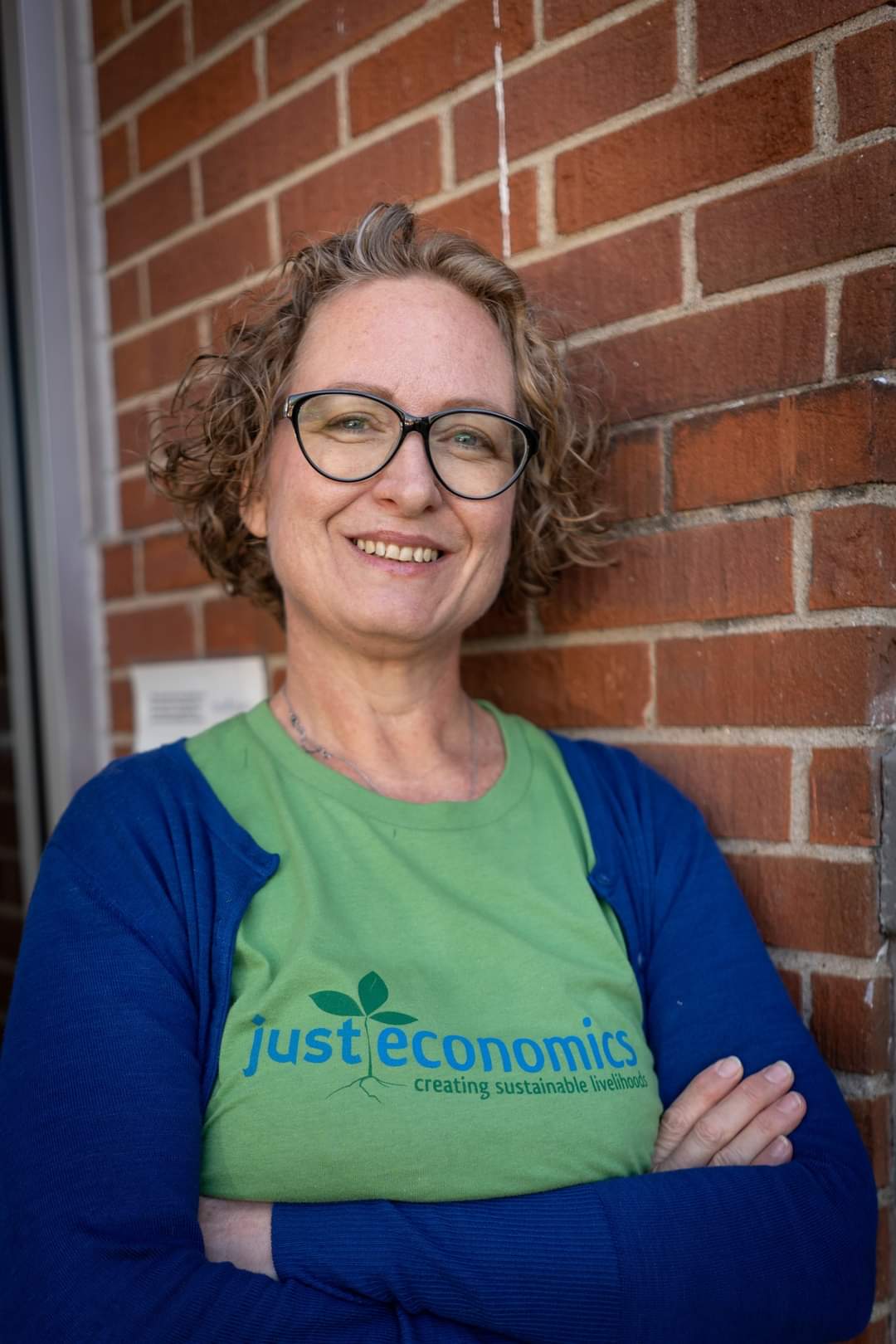 Jen Hampton, Housing and Wages Organizer
Jen Hampton is an experienced community organizer best known for her work organizing food service workers with Asheville Food and beverage United. She worked as a low wage worker in the foodservice industry for 31 years in every position imaginable. Jen is passionate about building worker solidarity to fight for better working and living conditions. Jen also has been living in public housing for several years and is familiar with the struggle to find affordable housing and with the less than desirable conditions in public housing.
In addition to organizing workers, Jen is a seamstress and sewing teacher. She hosts a monthly Sewing Club and teaches a weekly middle school sewing class. She enjoys spending time with her 3 children and 5 grandchildren, all of whom live in Buncombe County. Jen attended the University of Texas at San Antonio where she majored in Mathematics and minored in Spanish.
Jen@justeconomicswnc.org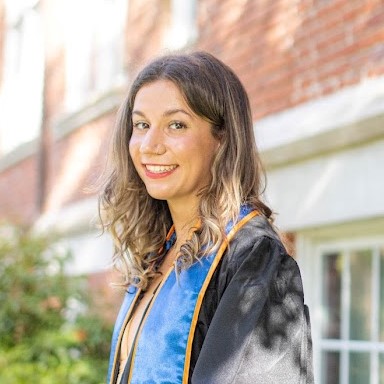 Lane Green, Young Adult Volunteer
Lane is serving as a Young Adult Volunteer (YAV) with Just Economics for 2022-2023 year. She is passionate about equity and education and is seeking to better understand the intersectionality of poverty, racism, climate change, healthcare, etc. Throughout college, she worked at the Public Defender's office in Columbia County, Florida and also as an outdoor guide leading backpacking, canoeing, and surfing trips. She graduated from the University of Florida in August of 2022 where she majored in History and minored in Dance. In her free time, she enjoys being outdoors, reading, and trying new food.
Lane@justeconomicswnc.org