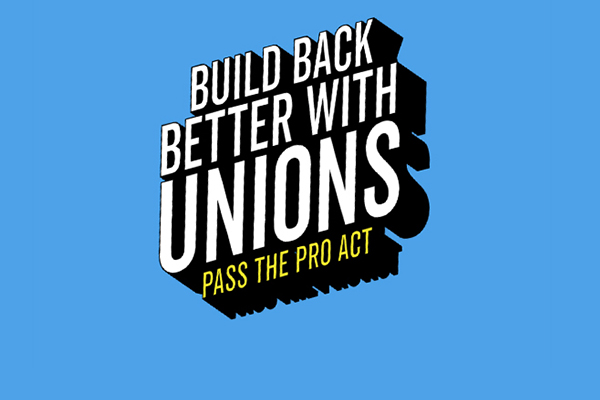 The Pro Act
Learn More
The PRO Act is a federal policy aimed at strengthening workers' rights and removing barriers to join together in a union.
The Bill would do the following:
Create enforceable and important penalties for companies the violate workers' rights including civil penalties on employers for violating the Fair Labor Standards Act.
Expand workers collective bargaining rights and strike rights, closing loopholes like misclassification, and giving workers the power to override "right to work" laws by agreeing on a fair share clause.
Strengthen access to fair elections and first contracts– prohibiting employers from holding mandatory anti-union meetings and putting mechanisms like federal arbitrators in place to secure a first contract within a year.
The PRO Act passed the House in early March and the next front is the US Senate. You can learn more about the PRO Act here: Toolkit (google.com)
---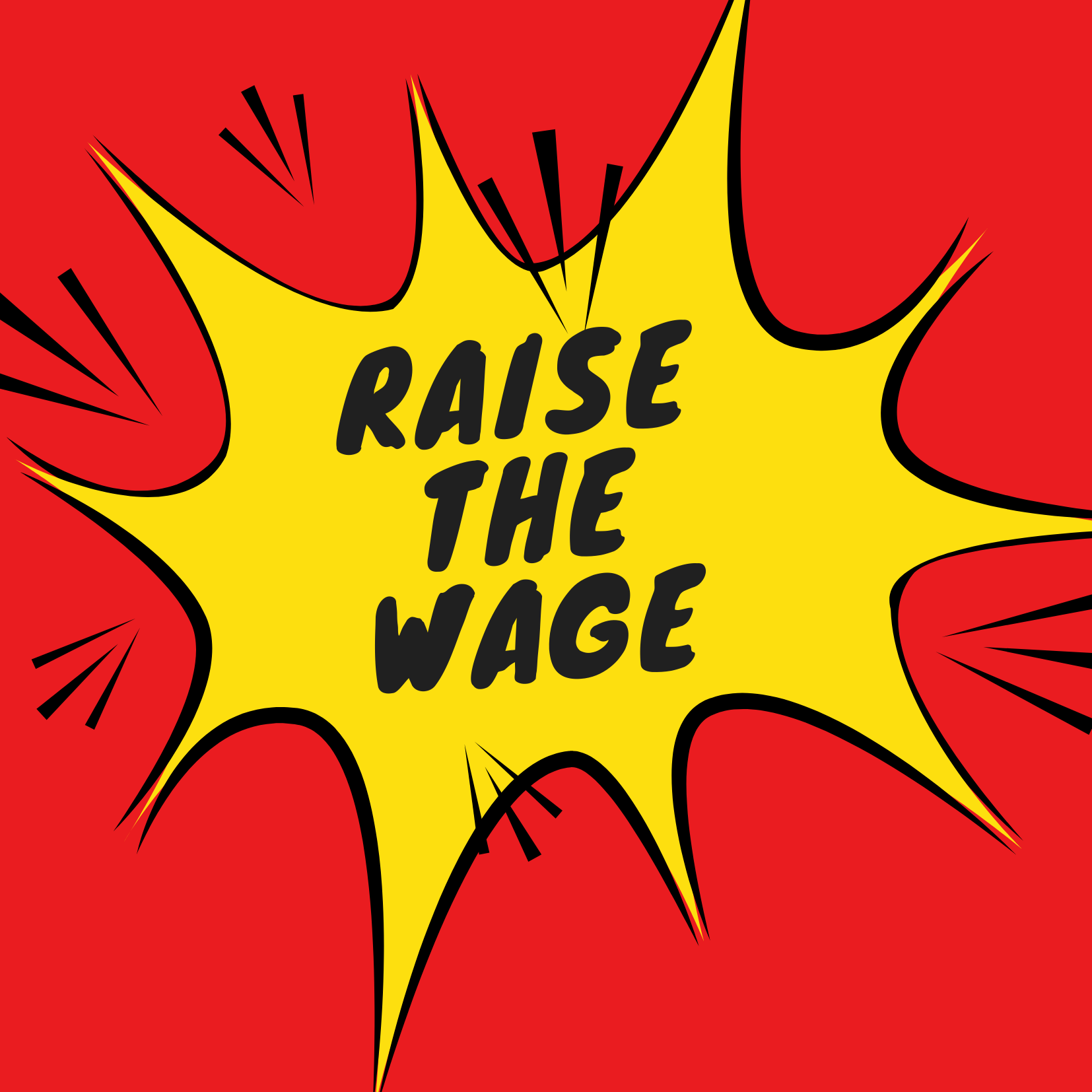 Raise the Wage Act
Learn More
The Raise the Wage Act is a federal policy that would raise the minimum wage from its current rate of $7.25 to $15/hr by 2025 and phase out the sub-minimum wage for tipped workers, teens, and people with disabilities.
You can learn more about this policy from the Economic Policy Institute Fact Sheet here: https://www.epi.org/publication/why-america-needs-a-15-minimum-wage/