Funding for Transit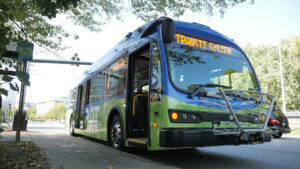 What: Tell City Council to approve funding for extended hours to at least 10pm for all routes and increase frequency to South Asheville on the S3 and S6. 
Why: This is a critical time to reach out to council as they are doing work around the budget for fiscal year 2022. The city is behind on getting riders the services they need. While COVID has created funding challenges and setbacks over the last year, we can't continue to get further behind on the implementation of the Transit Master Plan and put the urgent needs of bus riders on the back burner again.
Year one of the Transit Master Plan (fiscal year 2020) called for extended evening bus service hours, something our campaign of bus riders and allies has been asking for since 2014. While we are in the midst of the pandemic now, we know that more worker supports coming out of the pandemic will be needed to aid in the recovery. Getting extended hours is an important need for necessity riders.
Additionally, year two of the Transit Master Plan (fiscal year 2021) outlined the increased frequency on the S3 and S6 to South Asheville. The current scheduling on these two routes, S3 (which leads down to Asheville airport) and the S6 (heading to Biltmore Park), runs every 90 minutes, a full hour and a half between buses. The length of time between buses is intolerable for transit riders.
How: Use this template and/or add in your own words to email City Council at ashevillenccouncil@ashevillenc.gov
Dear Asheville City Council,
Please make transit a priority while working on the budget. I am emailing to ask you to fund extended hours on all routes to run until at least 10pm and increase frequency on the S3 and S6. These improvements are of vital necessity to our transit dependent neighbors.
As we come out of this pandemic, these improvements are crucial for those of us who need to get to and from work and to make necessary trips to South Asheville more accessible. 
As we move forward and to the other side of this pandemic, the needs of transit dependent riders are only likely to increase. Please prioritize these community members and support funding these improvements.
Thank You,
(Your Name Here)
Living Wages for Fire Fighters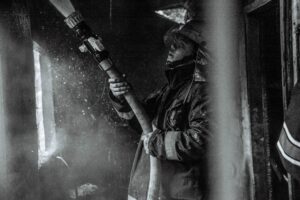 The City of Asheville raised the wage floor for all of their workers to $15/hour except 77 firefighters last year. When you consider hourly pay, some firefighters are making less than $12/hour.
To learn more, check out this document from 2020: Ten Things You Need to Know About Fire Fighter Pay
To take action, email Asheville City Council and let them know that everyone deserves a living wage and firefighters should be compensated fairly for every hour they work as a first responder. You can email of City Council here: AshevilleNCCouncil@ashevillenc.gov
You can also find individual email address and more about each Council person here: https://www.ashevillenc.gov/government/meet-city-council/
Paid Family Leave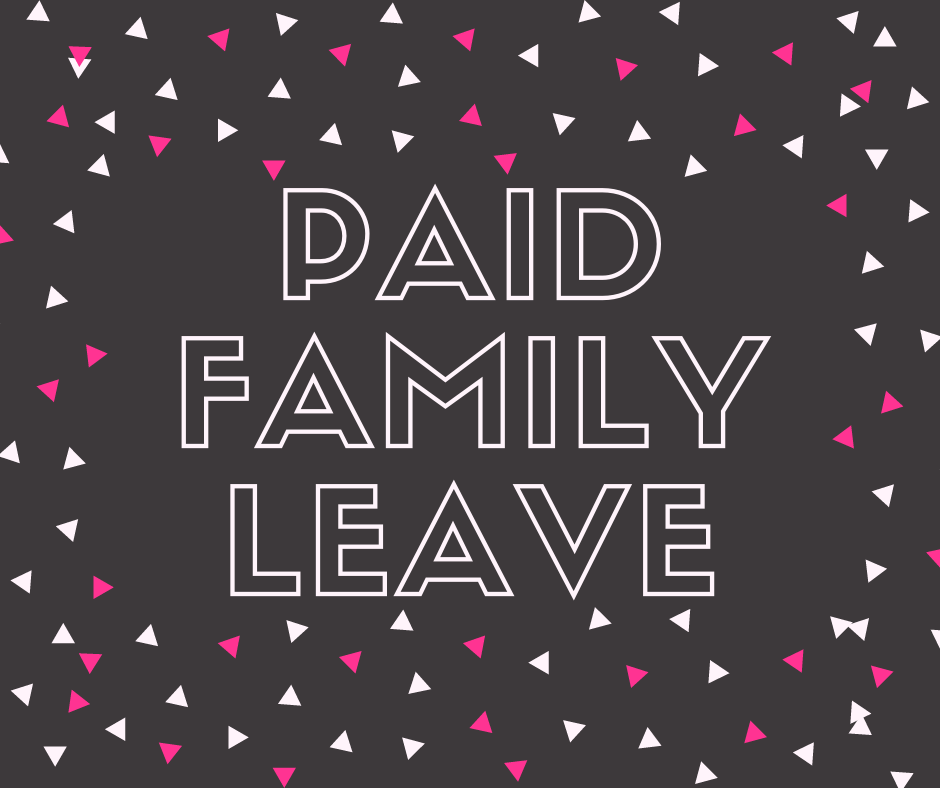 A paid family leave policy with the City of Asheville would give City employees additional paid time off (outside of their normal PTO) for the birth/adoption of a child or to care for a seriously sick close relative. Buncombe County unanimously passed this policy for their employees last Fall and the City of Asheville has the opportunity to join them as a large employer in the region with family friendly workplace policies.
Learn More:
For more on paid family leave, visit: https://ncfamiliescare.com/#facts
https://www.momsrising.org/campaigns/paid-family-medical-leave
Check out this video: https://youtu.be/WBKaesONTCM
Take Action
Contact Asheville City Council by email and tell them to extend a Paid Family Leave policy for their employees and set a good example as a large employer in the region:
To share a message with all City Council members, email AshevilleNCCouncil@ashevillenc.gov.
Individual Council Member Email Addresses
Mayor Esther Manheimer – esthermanheimer@avlcouncil.com
Vice Mayor Sheneika Smith – sheneikasmith@avlcouncil.com
Sandra Kilgore – sandrakilgore@avlcouncil.com
Antanette Mosley – antanettemosley@avlcouncil.com
Kim Roney – kimroney@avlcouncil.com
Sage Turner – sageturner@avlcouncil.com
Gwen Wisler – gwenwisler@avlcouncil.com
Raise the Wage Act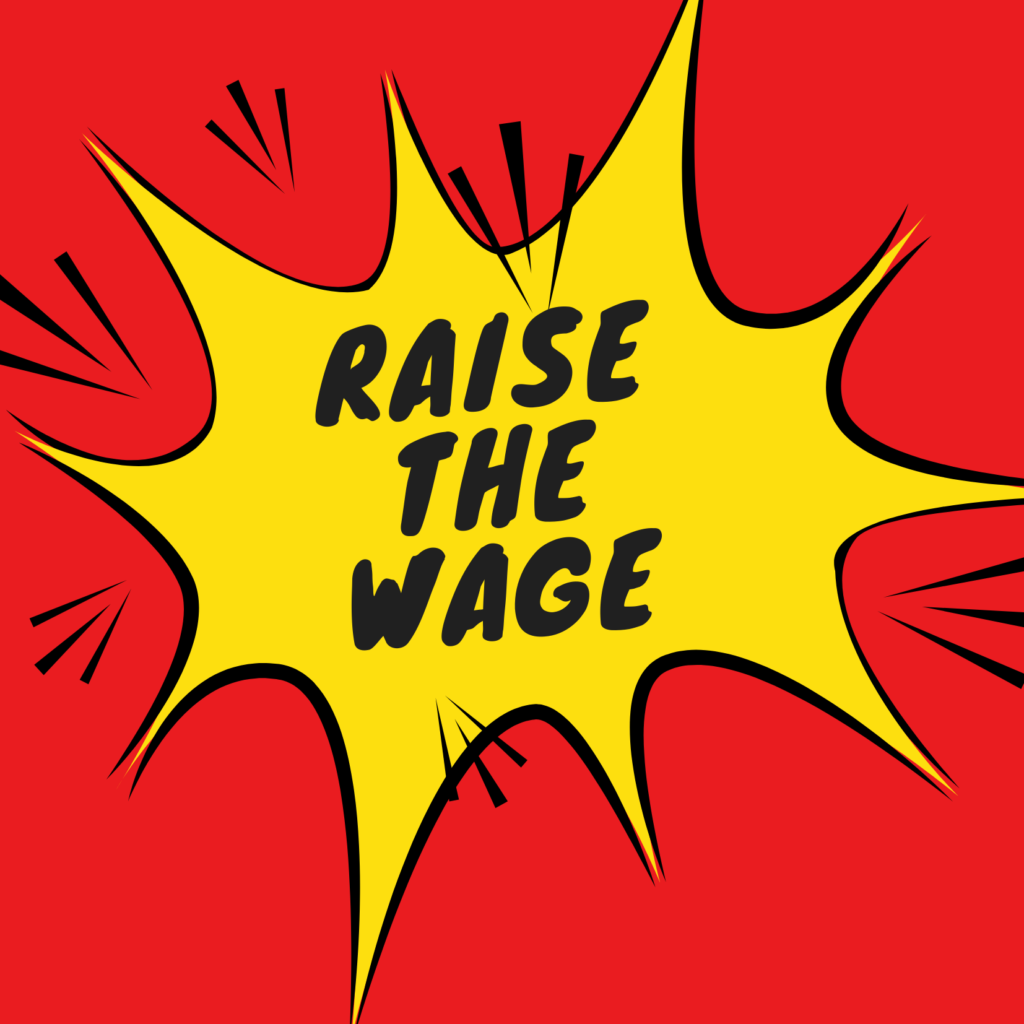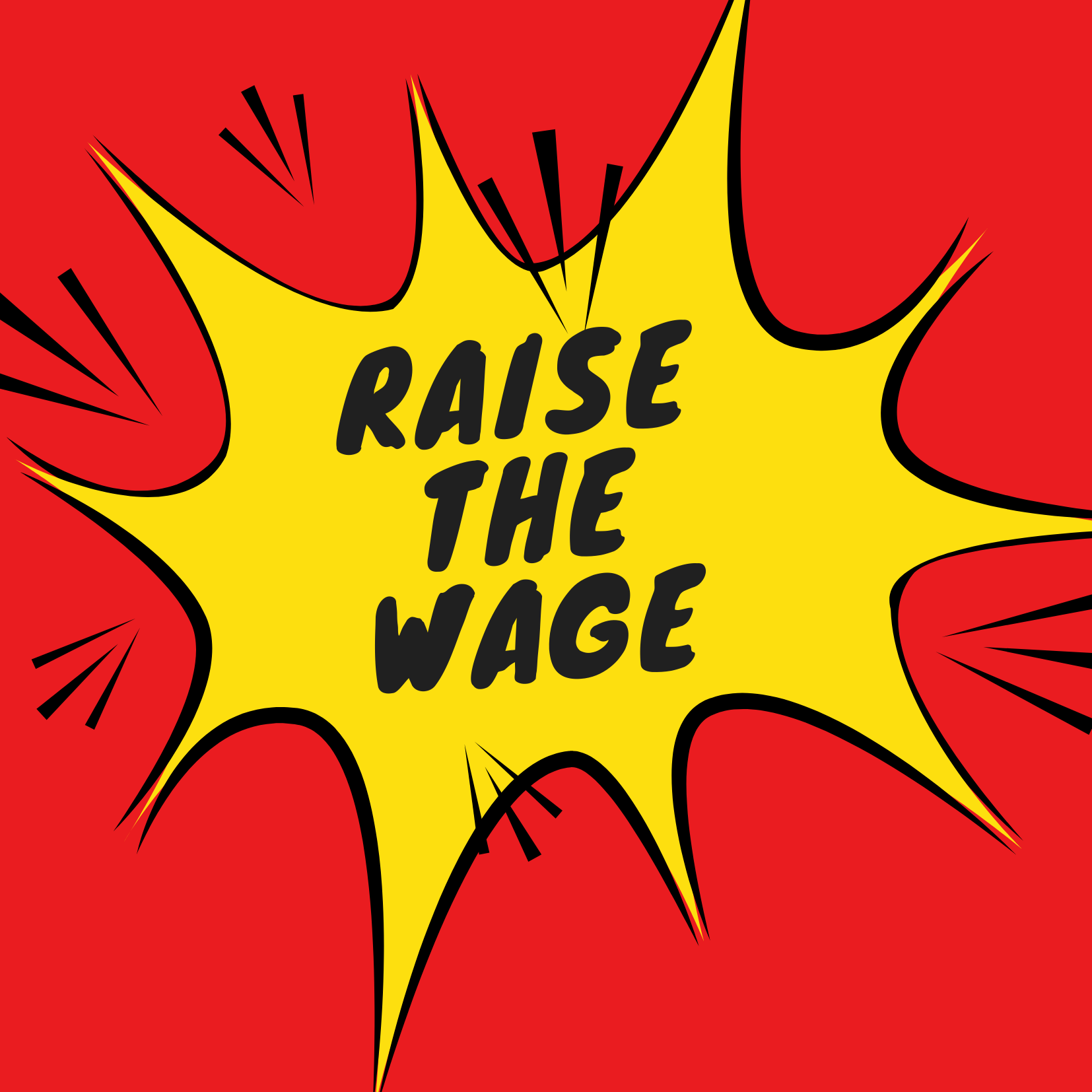 The Raise the Wage Act is a federal policy that would raise the minimum wage from its current rate of $7.25 to $15/hr by 2025 and phase out the sub-minimum wage for tipped workers, teens, and people with disabilities.
Learn More: You can learn more about this policy from the Economic Policy Institute Fact Sheet here: https://www.epi.org/publication/why-america-needs-a-15-minimum-wage/
You can take action by adding your name here or by contacting your federal representatives in the House and Senate:
House District NC 11:
Madison Cawthorn
(202) 225-6401