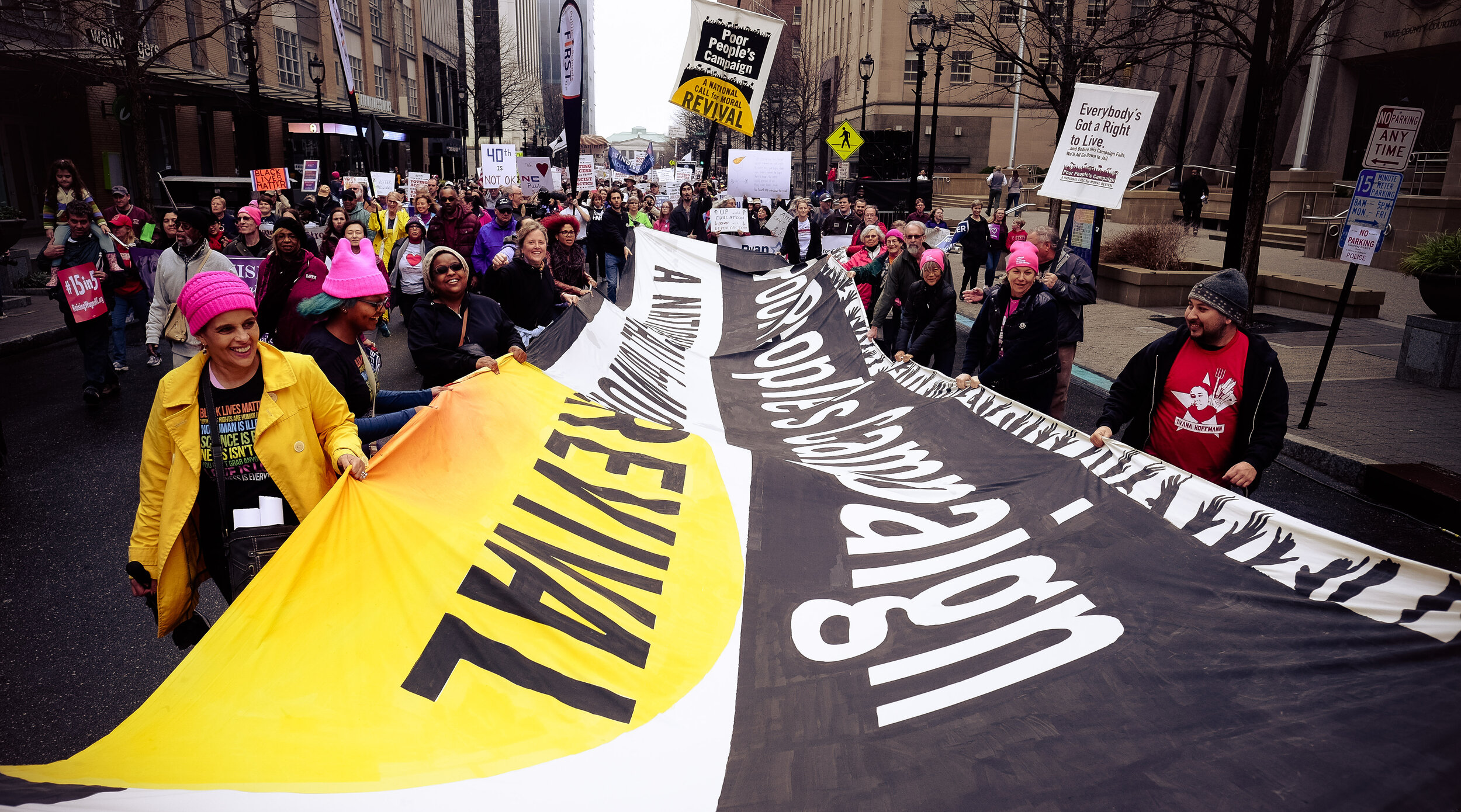 We Cried Power Film Screening
The WNC Raising Wages Coalition is hosting a Film Screening of We Cried Power.
We Cried Power is a documentary film that tells the story of a bold new social movement to end poverty in the United States, led by Rev. Dr. William J. Barber and Rev. Dr. Liz Theoharis. Inspired by Martin Luther King Jr.'s 1968 Poor People's Campaign, Reverend Barber, a pastor from a small town in North Carolina, joined other clergy to launch a national movement led by poor and working people. During the Summer of 2018, thousands of people – Black, white, Latino, First Nation, Asian, Jewish, Muslim and Christian, people not of faith, gay, straight, young and old – work together, picking up the baton from the freedom fighters of the Civil Rights Movement.