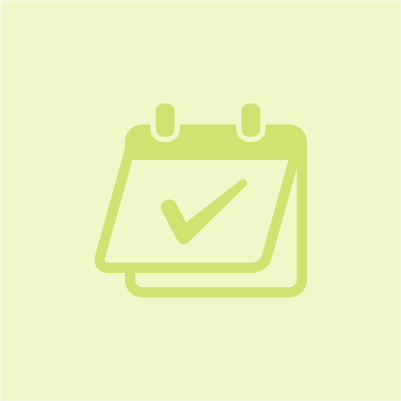 Voices For Economic Justice 8-Week Virtual Training
Are you a low wage worker or a person living on a low income?
Do you want to raise your voice and help make changes to help build an economy that works for everybody in Western North Carolina? Do you want to have a deeper understanding of why things are the way they are and how we can create economic justice? Do you want to help you, your family, and your neighbors but don't know how?
Voices is an 8 week training in community organizing that gives you the tools to make a difference. It will bring you together with other people who have the same struggles to build power and help change the systems that impact our lives!
This weekly training will be offered online, via zoom, at no cost to participants. Training begins on Sept 16th and runs through November 4. Registration is required to attend.