Just Brew It 2021
We're excited to announce that Just Brew It is coming up on October 2nd, 2021 at Pisgah Brewing Company in Black Mountain!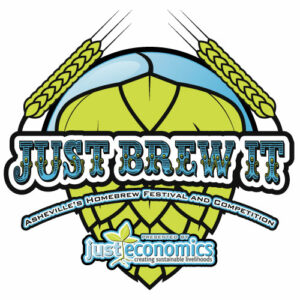 About Just Brew It:
Just Brew It is a homebrew competition and tasting in Asheville benefiting the work of Just Economics. The festival f
eatures close to 100 different beers and more than 40 amazing homebrewers. The competing homebrewers are some of the finest specialty homebrewers in the region.
You must be an individual member of Just Economics to attend Just Brew It. Become a member HERE.
To learn more about the event click here: https://www.justeconomicswnc.org/news-events/just-brew-it/