Build Power with Us – Become a Just Economics Member Today!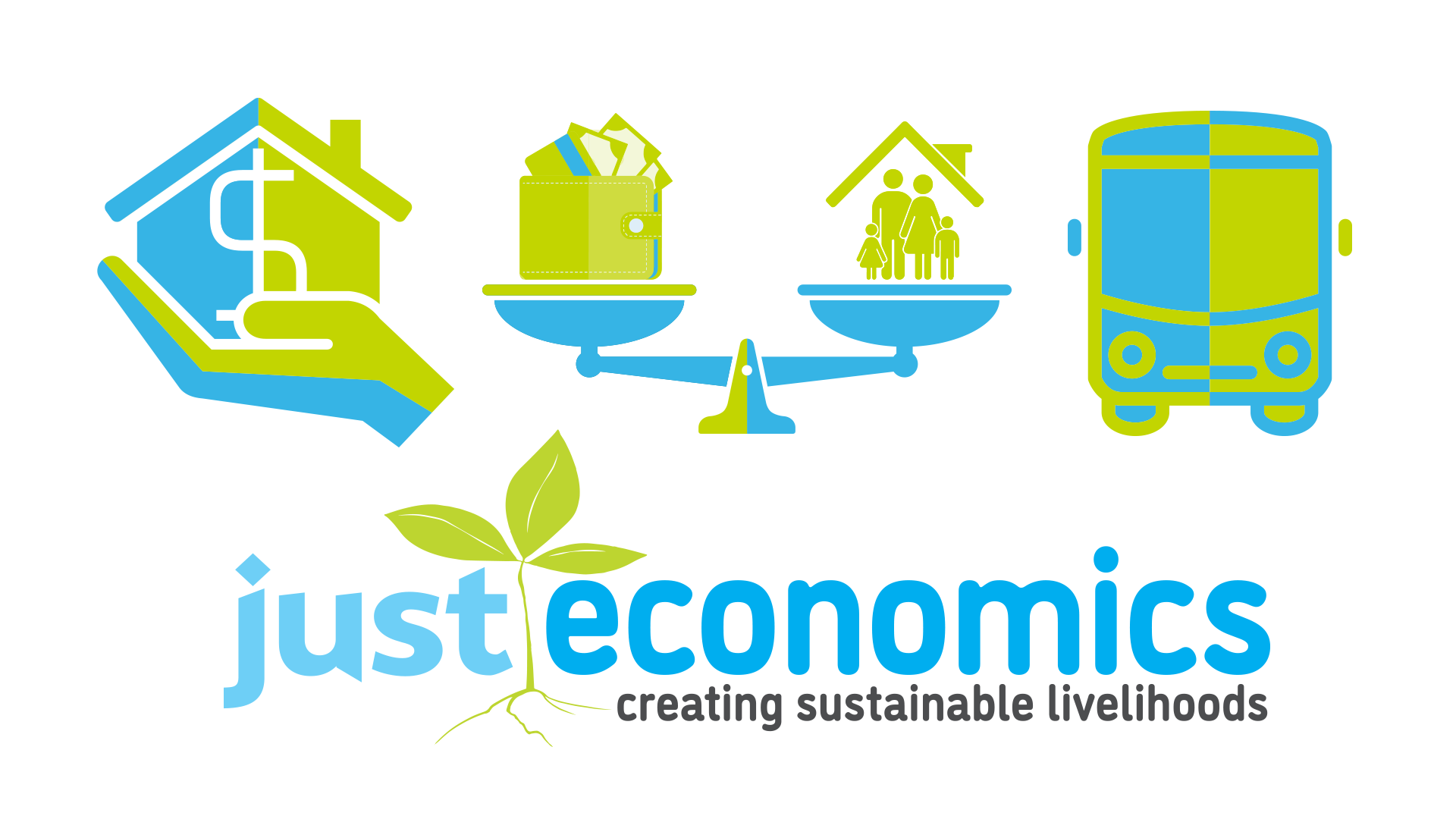 Hello Friends,
Fall is here and Just Economics is proud to share some new changes we've been working on for awhile now. It's been a tough year and the work of Economic Justice has never been more important than it is today. 
As a community, we know there is power in numbers and we need to join together now, more than ever to bring about a more just and sustainable economy. Today, Just Economics is excited to introduce our new membership structure designed to build power and more effectively organize together!
 Become a member and add your voice to a meaningful chorus for economic justice, help sustain the organization, and share in the benefits of membership. Starting on October 1st, all memberships will be good through the end of 2021.
Special Bonus:
If you sign up for a membership at any level by October 22, you'll be added to the guest list for a virtual benefit concert with local Congolese Rumba band, Coconut Cake streaming live at the Grey Eagle on October 22nd at 7:00pm!
Whether you are a person who has been impacted by economic justice or an ally who believes that a more just and sustainable local economy impacts us all, we hope you will join us! Membership is $30/year ($10/year for low income